Public Law and Democratic Governance
Welcome to a specialist law practice, aimed at helping citizens, businesses and organisations to engage effectively with democratic processes, contributing to better laws and better outcomes for society.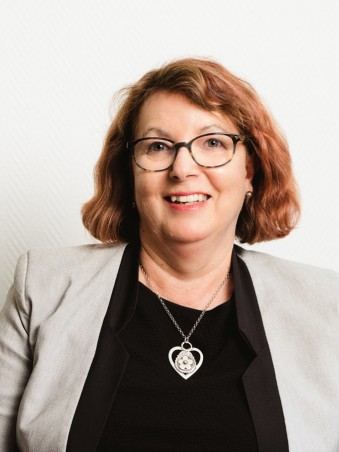 Practical advice on public law issues.
Debra is an expert adviser on public, constitutional, electoral and parliamentary law and procedure, public finance management and public sector oversight, governance and funding. She has a deep understanding of parliamentary and public sector processes and works as a trusted adviser to clients, officials and international organisations. Debra is an experienced adviser on the exercise of regulator functions and compliance issues.
Public law
Parliamentary law and procedure
Constitutional and electoral law
Public finance management, governance and funding
Legislative drafting and design
Regulatory and compliance
Maritime law
Health and safety.