Training for Parliament Secretariat staff
Former New Zealand Parliament Deputy Clerk Debra Angus will be in Suva this week to run a two-day training course for Fiji Parliament Secretariat staff.
The training session will be facilitated by the UNDP Fiji Parliament Support Project that is funded by the European Union and the Governments of New Zealand, Australia and Japan.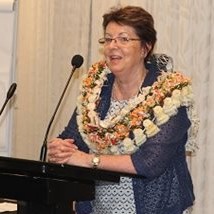 Support for Cook Islands Parliament
UNDP Pacific Parliamentary Effectiveness Initiatve project for parliamentary strengthening, capacity building and support for the Speaker and secretariat of the Cook Islands Parliament.
Speaker of Parliament, Niki Rattle, will chair a Standing Orders Committee, set up to look into revising the rules regulating parliamentary proceedings.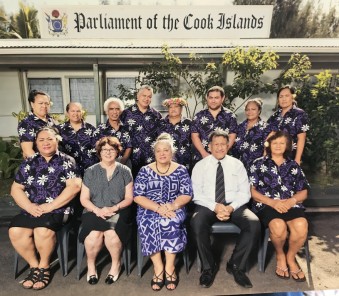 Georgia-Parliamentary Oversight
Expert adviser for EU Project - Strengthening Parliamentary Oversight of the Security Sector.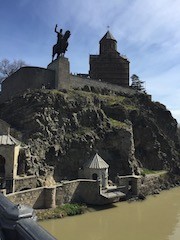 Debra Angus joins Lambton Chambers
Lambton Chambers welcomes Debra Angus as a member of Chambers